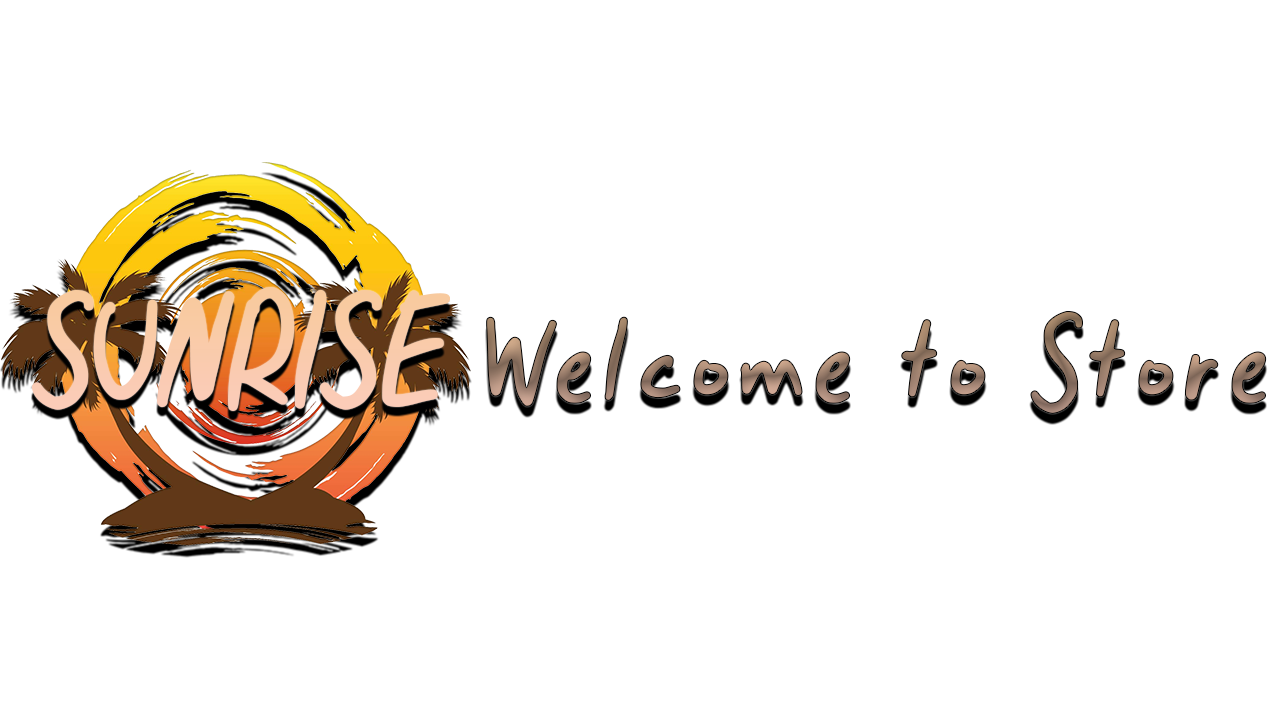 Latviešu valoda

Uzmanību! Opcija maksāt ar PayPal nav obligāti jāreģistrējas!

Status uzliekās 1-2min laikā!
Ja esi nopircis tad uzgaidi kautkādu laiku kāmer Swedbank apstrādās pirkūmu!

Jums ir jautājūms? Rakstiet Vēstuli Discordā: ArtamaN#2075 vai Rakstiet Vēstuli uz e-pastu - support.sunrise@gmail.com

English language

Attention! The option to pay with PayPal does not require registration!

Status pretended within 1-2min!

If you have bought then wait for some time while Swedbank will process the purchase!

You have questions? Send message Disocrd: ArtamaN#2075 or send email to - support.sunrise@gmail.com
TOP Donators
coalz
7.98 EUR
Recently purchased

shcoL
1x Hero (Lifetime)

coalz
1x VIP+ (Lifetime)

artaman_lv
1x asd

artaman_lv
1x asd